Your best partner for automatic environment
.
all for automationsystems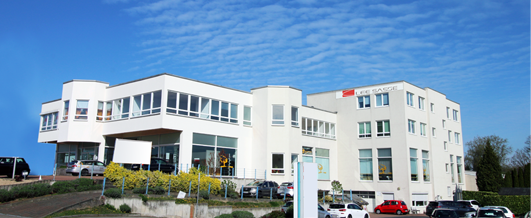 In 1991, Lee Sasse was founded in Germany and is a trading company of European industrial machineries and spare parts.

We purchase industrial machineries and spare parts from more than 5000 European manufacturers and suppliers directly. It is therefore possible to provide a competitive price.

In 2011, we were recognized as an approved exporter, who is able to offer tariff preference for goods originating in the EU to the member states of the EU Free Trade Agreement (FTA).

As we are located in the heart of Europe a quick purchase process and prompt feedback are guaranteed. Our automated database and one source integrated procurement enable us to quote quickly and to offer attractive prices to our customers worldwide.

Our repairs and overhaul service minimize a production gap and contribute to our customers environmentally friendly and economic solutions.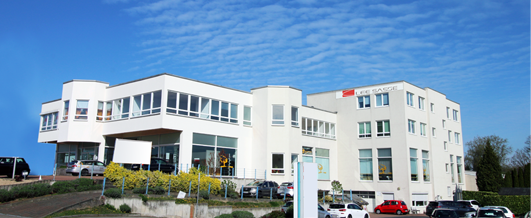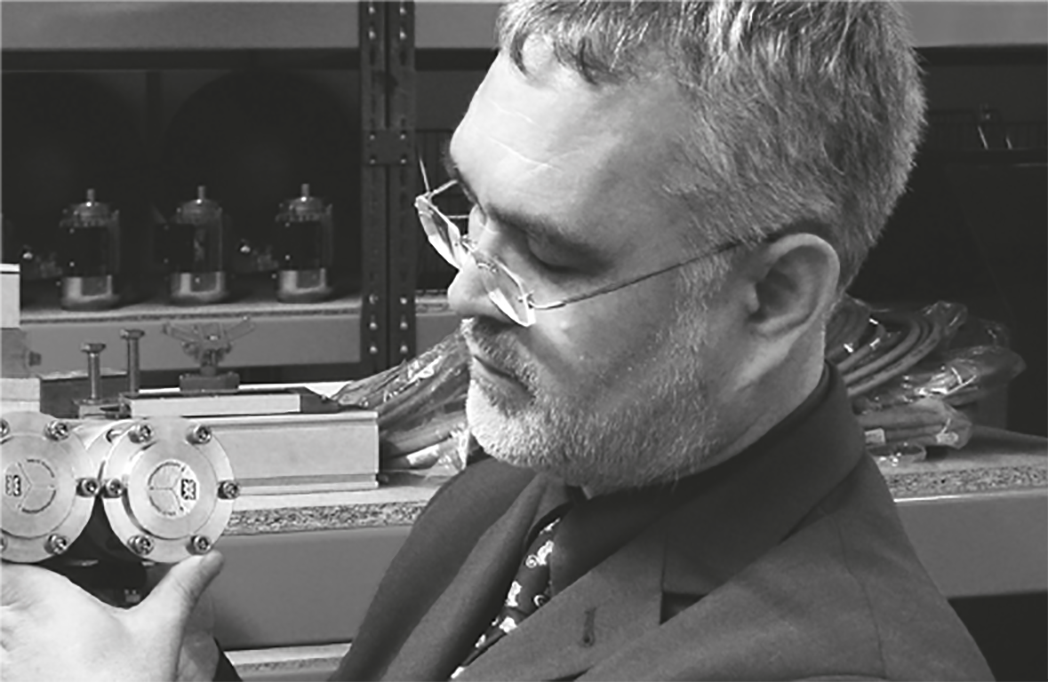 I am pleased to welcome you to the Lee Sasse website.

Lee Sasse has led the way in trading European industrial machineries and spare parts.
I am sincerely grateful for your business, your trust and your confidence since 1991.

We will do our best to offer the right products and professional services for your needs at competitive prices.

We promise to be your best partner, who satisfies your needs and provides an exceptional level of customer service.

Yours sincerely,


Dr. Seja Lee Sasse
CEO


Long experience since 1991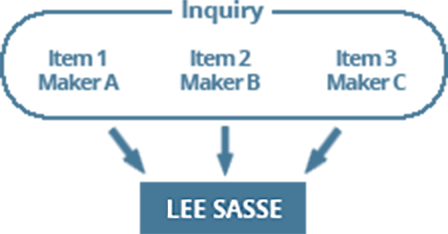 5.000 manufacturers and suppliers


Repair & overhaul service
Chemicals
Drives & Controls
Pneumatic & Hydraulic systems
Transfer systems
Electrical equipment
Feeders
business field of our customers
.
- Machinery & Plant Engineering
- Automotive Industry
- Food Industry
- Chemical Industry
- Power & Steel Plants
- Railway Construction
- Shipbuilding Industry
- Requirement for Hand Worker & Electrician
- Industrial Supplies

infodesk@leesasse.de


Josef-Baumann-Str. 43a
44805 Bochum
Germany

lsk@leesasse.de


251-8, Tanhyeon-ro
Pyeongtaek-si
Gyeonggi-do
South Korea